First Aid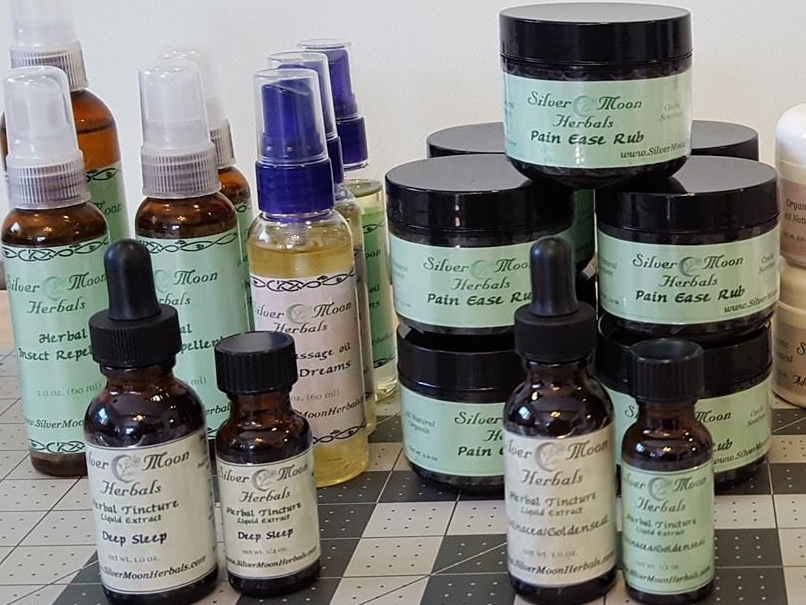 Outdoor fun means cuts, scrapes, and pains.
We have all natural, herbal options to heal!
Herbal Teas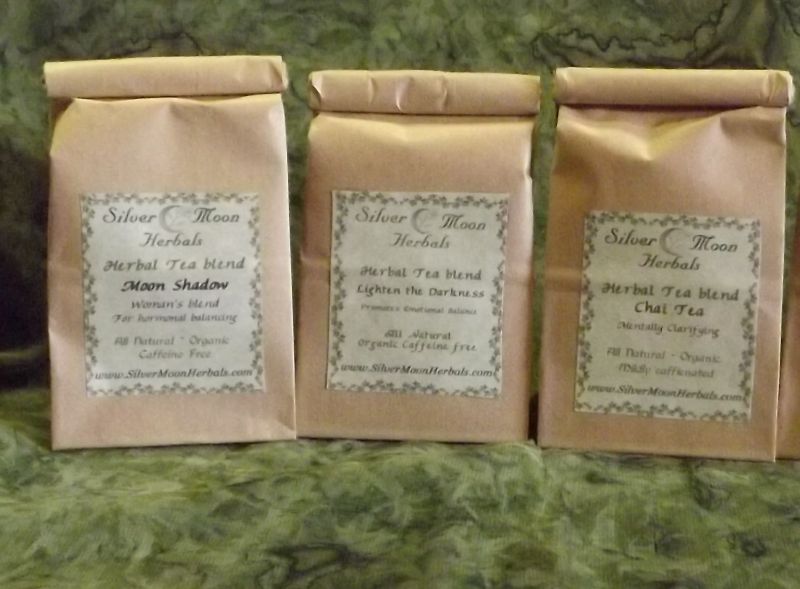 Our own formulas of loose organic herbal tea blends.
Each bag is individually blended to ensure proper portions of herbs and freshness.
Herbal Mists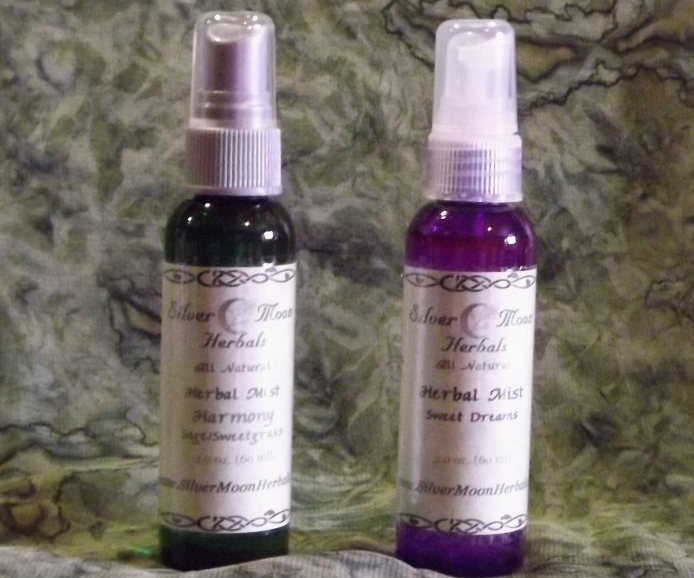 Our all natural herbal fragrance mists are made with 100% pure essential oils and hydrosols!