Gift Ideas!

Advanced Healing Butter

Herbal Critters

Pillows/Heat Packs

Gift Ideas!

Warmers & Rests

Tinctures

Pain Ease Rub

Anti-Aging Butter

Herbal Teas

Tattoo ointment

Hand Sanitizer

Fragrance Mist

Cold Relief

Lotions

Bath Products

First Aid

Gift Baskets

Massage Oils

Insect Repellant

Lip balm

Lucid Dream Pillow

Sleepy Kitty Pillows

Dried Herbs

Medicine Bags


Pillow Info
Testimonials
Friends
Policies
Natural Living



~* Cyber-Week Special *~
December 2 - December 6, 2013

10% off orders of $10 - $24.99
15% off orders of $25 - $39.99
20% off orders of $40 and over

*Discount will be issued as a refund.

Sale ends 12/6 11:59pm est

---
Featured Products:

Gift Ideas!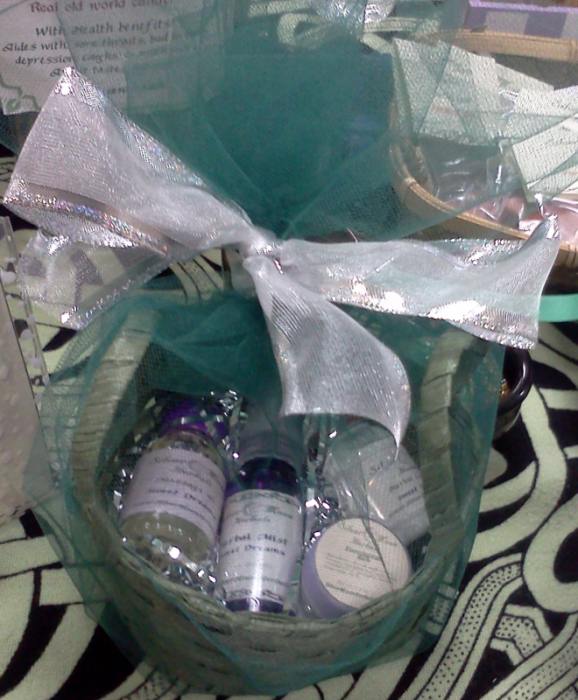 Here's just a few Gift Ideas. Lot's of great, handmade things for small or big gifts.
Give a gift that's pretty, and functional!
---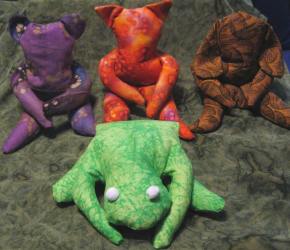 Our Herbal Critters Not just fun & cute, totally functional too. Use them just like you would our regular therapeutic pillows. Microwave or freeze. Perfect size for forehead and eye area.









Featured product:

Cold Remedies

It's cold season again! Check out our natural cold remedies for immunity boosting, congestion relief, and more!



---

Silver Moon Herbals LLC
is featured at New England
Festivals and Faires!
Check out our Faires page for dates and info.



Our products are carried in several stores! See our Stores page for info!




---

Follow us!




Get exclusive special deals, announcements about new products and reminders about our faires!