Herbal Mists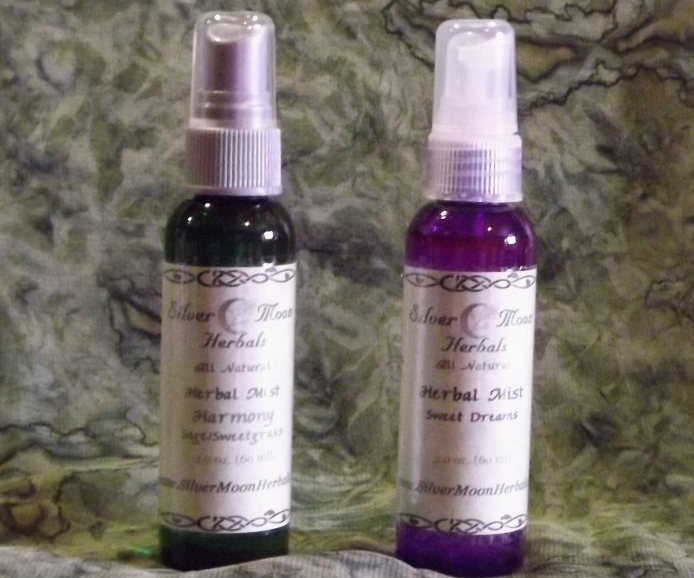 Our all natural herbal fragrance mists are made with 100% pure essential oils and hydrosols!
Herbal Critters!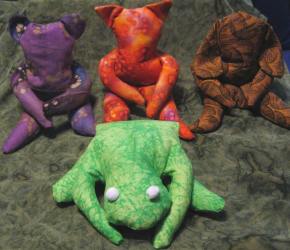 Herbal flax seed therapeutic heat packs. Not just fun & cute. Use them just like you would our regular therapeutic pillows.
Herbal Pillows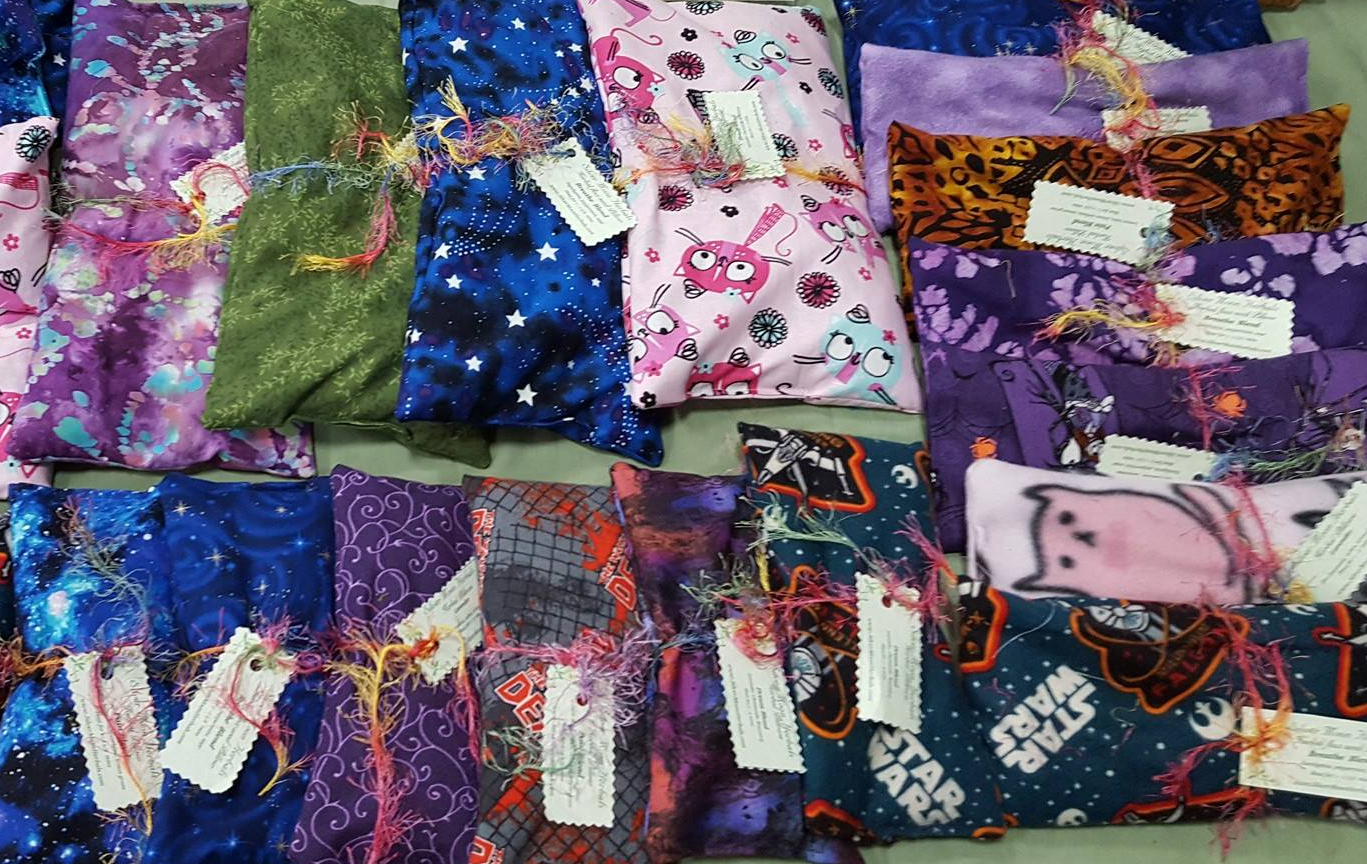 Our Herbal pillows and heat packs are filled with flax seeds and herbs to help soothe pain, stiffness, and more.