Gift Ideas!

Advanced Healing Butter

Herbal Critters

Pillows/Heat Packs

Warmers & Rests

Tinctures

Pain Ease Rub

Herbal Teas

Tattoo ointment

Hand Sanitizer

Fragrance Mist

Cold Relief

Bath Products

First Aid

Gift Baskets

Massage Oils

Insect Repellant

Lip balm

Lucid Dream Pillow

Sleepy Kitty Pillows

Dried Herbs

Medicine Bags


Pillow Info
Testimonials
Friends
Policies
Natural Living



Sale!!
20% off!! Special Limited Edition, pre-made, Herbal Pillows!
Note: Only the pillows on the link below are 20% off.
Click here for Sale Page
---
Featured Products: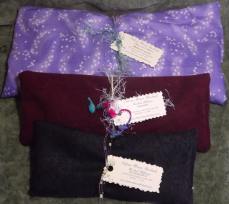 Our Herbal pillows and heat packs are filled with flax seeds and herbs to help soothe a wide range of ailments. They make a great gift, your giftees will thank you for all year!
---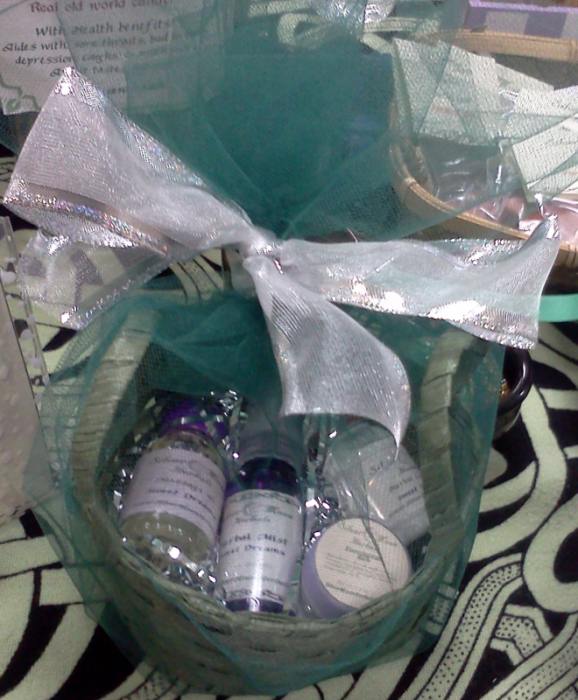 Check out our Gift Ideas page for great, unique, handcrafted gifts for anyone on your list.









Featured product:

Have a cup or four!

Organic Herbal Teas!

Not just a cup of tea ... a cup of health!
Our tea blends are herbal medicine to help various issues. And they taste good too!!


---

Check out our Faires page for dates and info.
Our products are carried in several stores! See our Stores page for info!




---

Follow us!




Get exclusive special deals, announcements about new products and reminders about our faires!